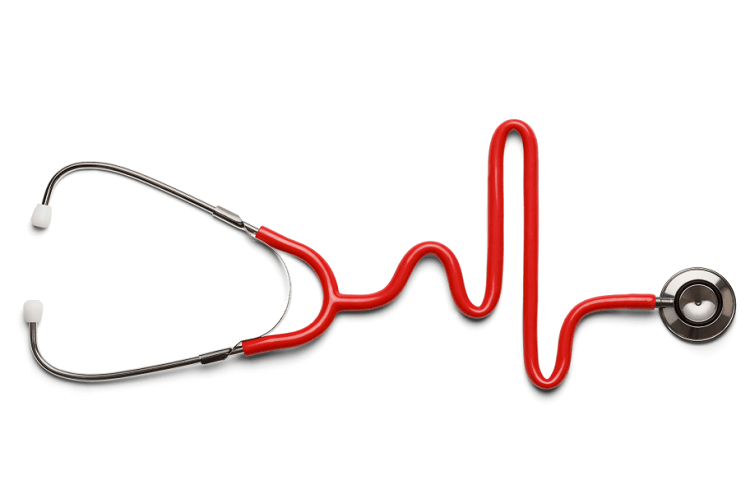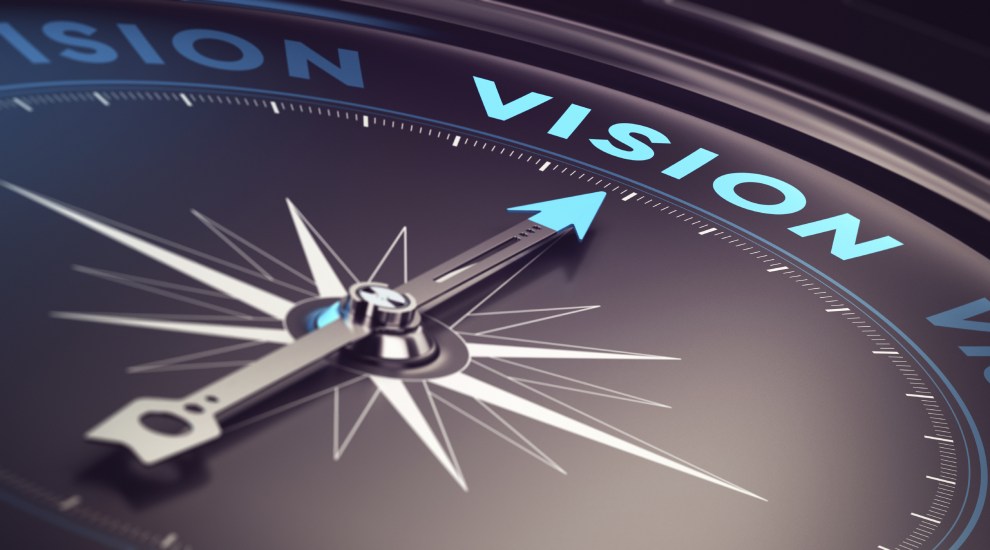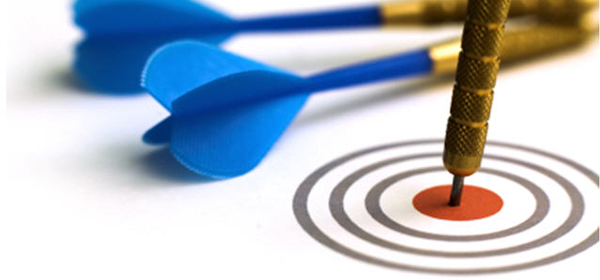 Ivuriro Kira was founded in 2012 by Liliane Uwukuli, a nurse by profession who was inspired by the pressing need for Rwandans, especially those leaving in the rural areas to access healthcare facilities. Liliane was conscious of the little number of healthcare providers to treat a very afflicted population after the tragedy of the Genocide that our country went through.
At its start, in June 2012, in Nyamata, Kira was a small dispensary, with only a 5 people-wide personnel. After 4 years, in 2016, Kira Dispensary grew into Benefactor David Clinic. These 4 years were marked by an increase in the number of served patients, delivered services, and insurance partnerships.
We are now providing more than ten different services, and we partner with 16 health insurance companies and health schemes. We have nowadays served more than 40,000 outpatients visits.
All this progress is also due to the progress in the quality of the delivered services, the commitment of the staff, and good leadership. We managed to combine business and benevolent approaches to serve patients, empower women, promote health education, and inspire youth in our community.
Even though our organization is a business which has to make a profit, we also engage in social activities in order to promote well-being in our community. For example, we offer free health services to vulnerable people in our community. Besides, on a monthly basis, we participate in the Car Free Day sporting event organized by Bugesera District. In this event, we provide the participants with free screening for BMI, blood pressure, and blood sugar, as well as focused health education.
For more Info:
Nyamata, Bugesera-Opposite to Nyamata-Ville Cell Office
Your Wellness First
Benefactor (Bt) David Clinic is a social enterprise located in Nyamata, Bugesera, Eastern Province, Rwanda. We are a Ministry of Health – licensed clinic whose mission is to provide affordable quality healthcare to low and middle-income people in rural and emerging urban Rwanda.
Services

General Consultation
Minor Surgery
Family Planning
Echography/ultrasound
Dentistry
Immunization
Gynecology
Pediatrics
Health Education