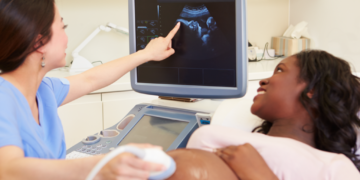 We possess a consultation service dedicated to women health by specialized gynecologists.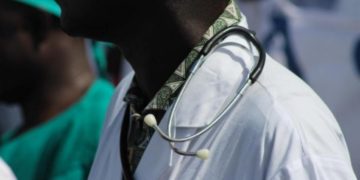 We conduct health education campaigns during different events in the community, and our regular blog and social media posts. Click here to …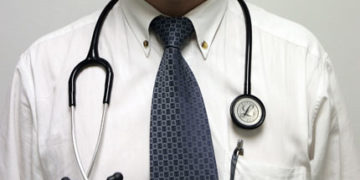 We are provided with a sufficient number of general practitioners that can help you with you medical consultation at whatever time you present …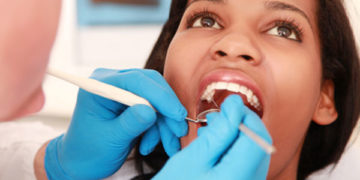 Our dentistry department provides a various range of dental and oral health including dental consultation, periodontology, dental conservative …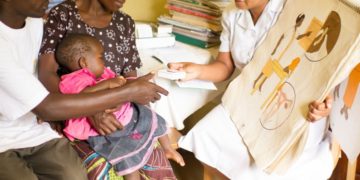 We can help women with all the family planning methods that are available in Rwanda after a consultation with our gynecologist in order to assess …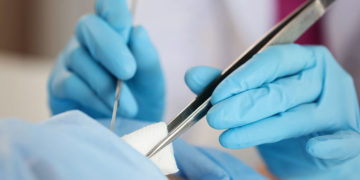 Our minor surgery services comprise injection, 1st degree burn excision and debridement, minor wound suture, circumcision, etc.

Benefactor (Bt) David Clinic is a social enterprise located in Nyamata, Bugesera, Eastern Province of Rwanda. We are a Ministry of Health – licensed clinic.
Our Core Values
People: It is our calling and we are dedicated to serving people.
Integrity: We uphold the value of integrity in our work all time.
Professionalism: We are committed to applying our skills to the maximum and to constantly keep learning.
Ownership:Our advice and health education help our customers to understand and own the solutions to their health problems
Written by UWUKULI Liliane