We have a team that is professional in medical field 
We work with many insurance partners, over 16+ partners.
You can be consulted by our doctor, you only need to ask appointment.
We are here for you anytime you want, we give you help anytime.
We have doctors that track the progress of your condition, manage disease or disability, prevent future or potential health issues.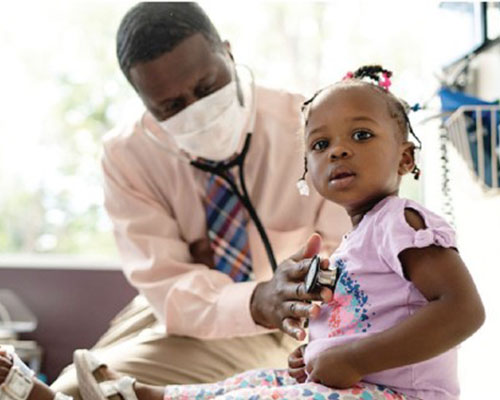 We manages the physical, behavioral, and mental care for children from birth until age 18. we trained to treat a broad range of childhood illnesses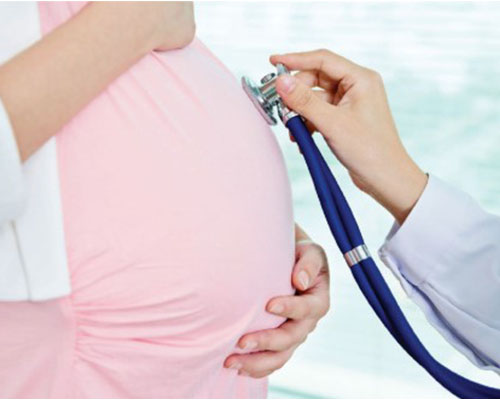 we give reproductive and sexual health services that include pelvic exams, Pap tests, cancer screenings, and testing and treatment for vaginal infections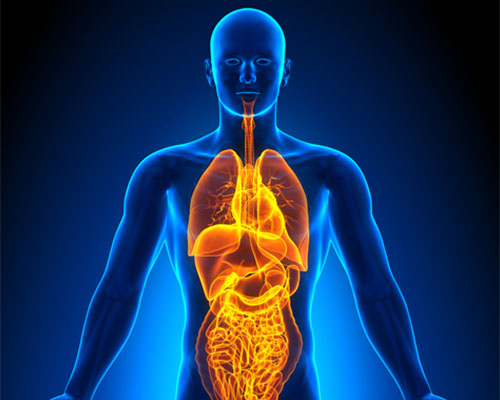 we diagnose, treat, and prevent disease in  patients. we care for  health conditions and to counsel patients on prevention and overall wellness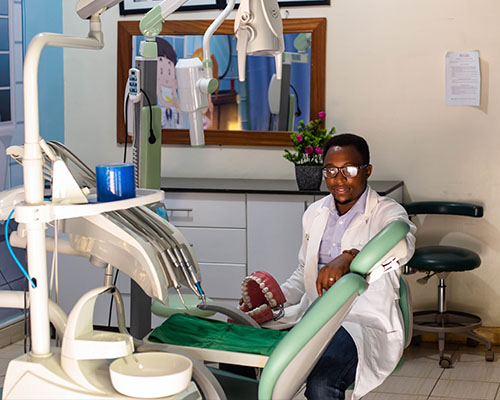 We study, diagnosis, prevention, and treatment of diseases, disorders, and conditions of the oral cavity (the mouth),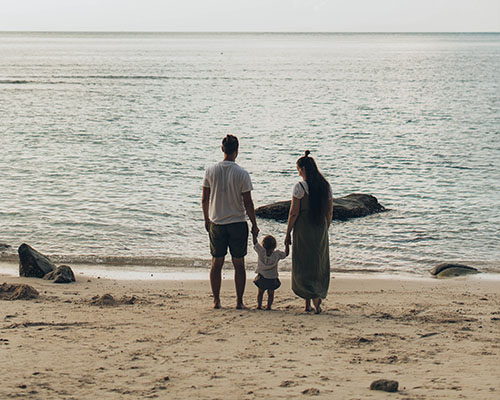 At our clinics we can help with contraception, STI testing and treatment, cervical screening, pregnancy testing, abortion advice, PMS, menopause, HPV vaccinations,..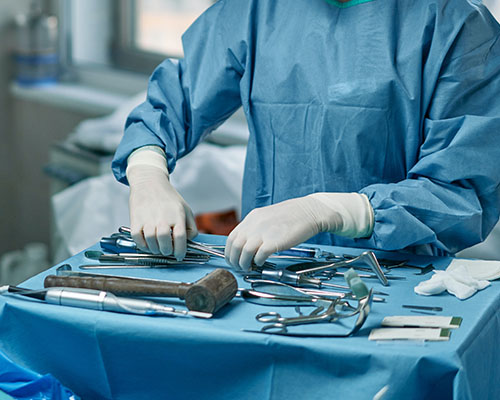 We do any invasive operative procedure in which only skin or mucus membranes and connective tissue is resected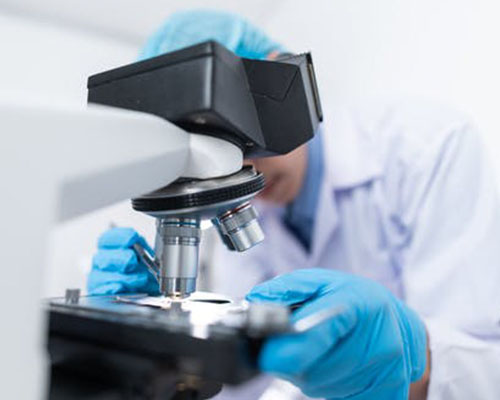 We do lab tests, including detailing information and specimen collection supplies for supported lab tests, lab test requisitioning and ordering,..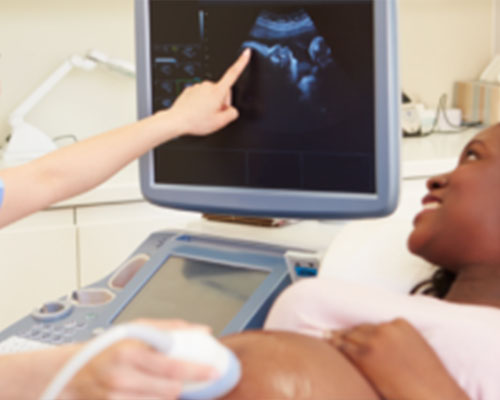 We prenatal test offered to most pregnant women. It uses sound waves to show a picture of your baby in the uterus (womb).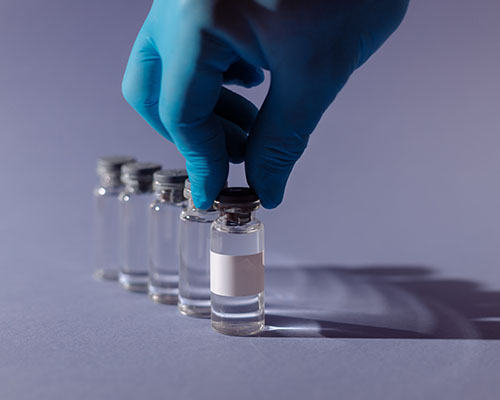 We make immune or resistant to an infectious disease, typically by the administration of a vaccine. Vaccines stimulate the body's own immune system to protect the person against subsequent infection or disease.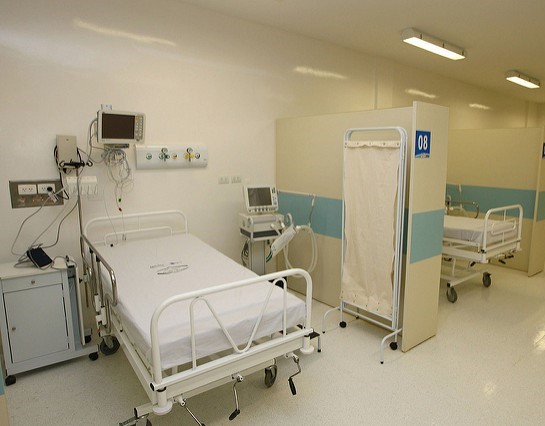 Care in a hospital that requires admission as an inpatient and usually requires an overnight stay. An overnight stay for observation could be outpatient care.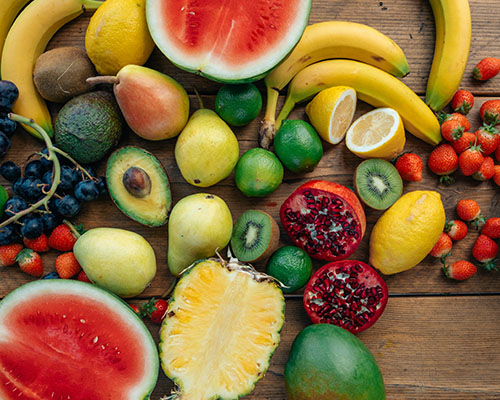 We improve health status of the communities. … Health education raises students' knowledge about physical, mental, emotional and social health
Benefactor David Clinic (BDC) vision is to be a centre of excellence and a role model in HealthCare delivery in Rwanda, Africa. This can not be achieved without the support from individual who contribute to the clinic's development. We appreciate our achievements so far in service delivery and the connection we have created with our clients. We aspire to continue serving people in the low, middle and high-class economy to improve the quality of our lives. Thanks to everyone, especially AOG Rwanda that contributed much in providing training support and Business Model that allowed BDC to keep all our team members during this challenging pandemic period. Much appreciation goes to BDC Health insurance partners who support BDC clients, including RSSB, MMI, UAP, Radiant and others, just to mention a few. Since our start, we have partnered with 24 different Health insurance companies and look forward to the development of health service.
Your Wellness First!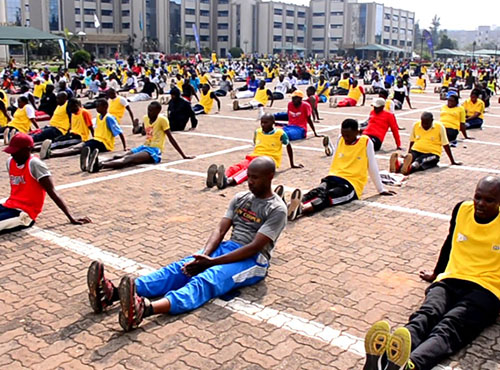 Sport de Masse on April 29, 2018
On Sunday,   April   29,   2018,   Bugesera   District held the monthly community sport. Benefactor David Clinic participated in it, and they performed free Body Mass Index (BMI) and Blood Pressure (BP) screening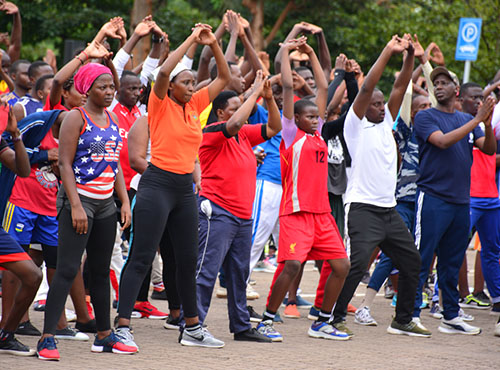 Car Free Day on July 22nd, 2018
On Sunday, July 22, 2018, our team participated in the monthly Car Free Day organized by Bugesera District, in Nyamata. We performed various medical tests for free.
BDC provides emergency services 24hours a day, seven days a week. These services are provided by our highly trained team of nurses, doctors, …
Carried by a private vehicle or an ambulance, all patients are consulted by a physician who determines how severe is the health condition; any patients in severe health condition may be consulted before other patients with less severe health conditions.
Monday-Friday      00:00 – 00:00
Saturday-Sunday      07:00 – 21:00