We have doctors that track the progress of your condition, manage disease or disability, prevent future or potential health issues.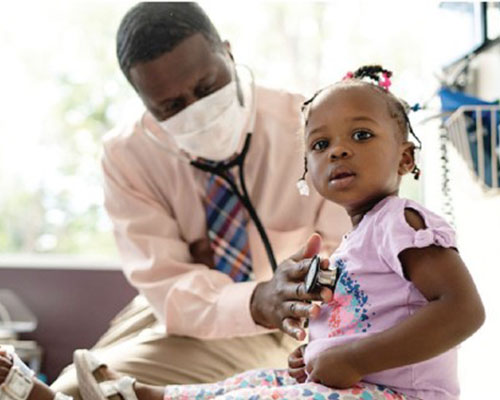 We manages the physical, behavioral, and mental care for children from birth until age 18. we trained to treat a broad range of childhood illnesses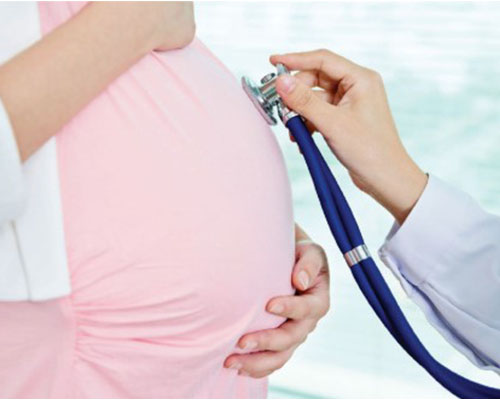 we give reproductive and sexual health services that include pelvic exams, Pap tests, cancer screenings, and testing and treatment for vaginal infections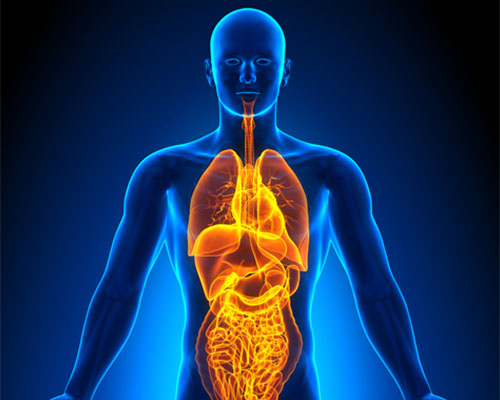 we diagnose, treat, and prevent disease in  patients. we care for  health conditions and to counsel patients on prevention and overall wellness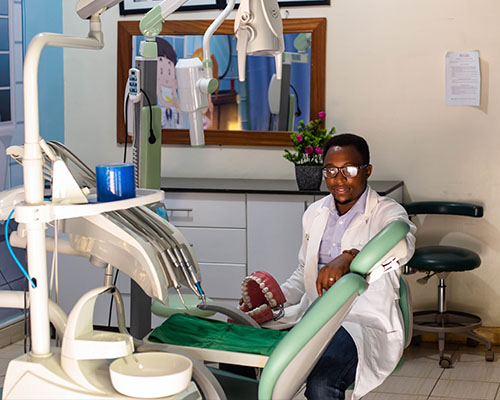 We study, diagnosis, prevention, and treatment of diseases, disorders, and conditions of the oral cavity (the mouth),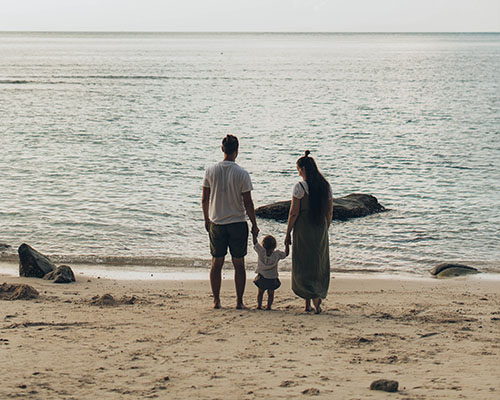 At our clinics we can help with contraception, STI testing and treatment, cervical screening, pregnancy testing, abortion advice, PMS, menopause, HPV vaccinations,..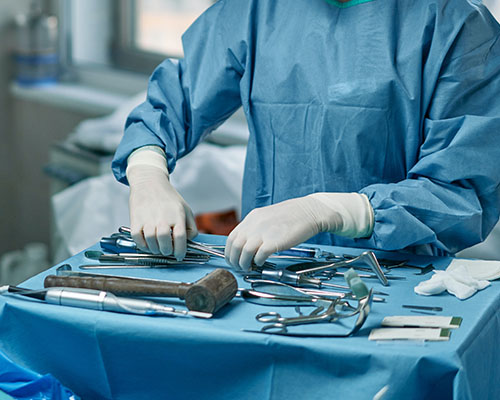 We do any invasive operative procedure in which only skin or mucus membranes and connective tissue is resected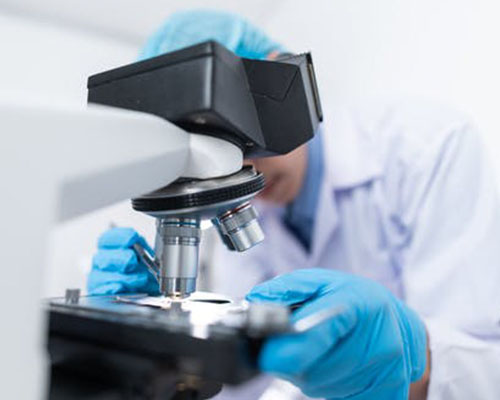 We do lab tests, including detailing information and specimen collection supplies for supported lab tests, lab test requisitioning and ordering,..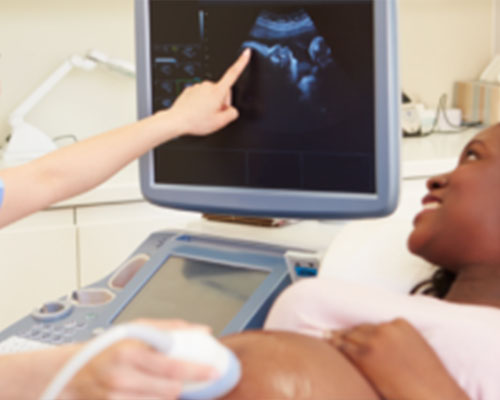 We prenatal test offered to most pregnant women. It uses sound waves to show a picture of your baby in the uterus (womb).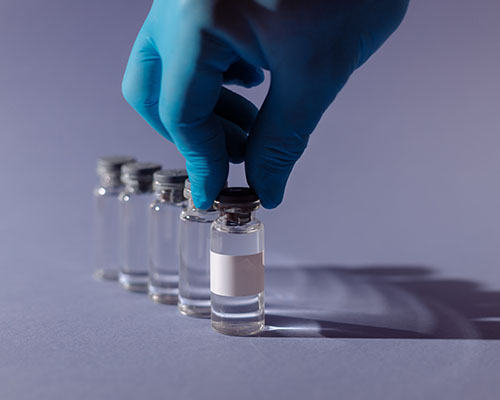 Vaccination & Immunization
We make immune or resistant to an infectious disease, typically by the administration of a vaccine. Vaccines stimulate the body's own immune system to protect the person against subsequent infection or disease.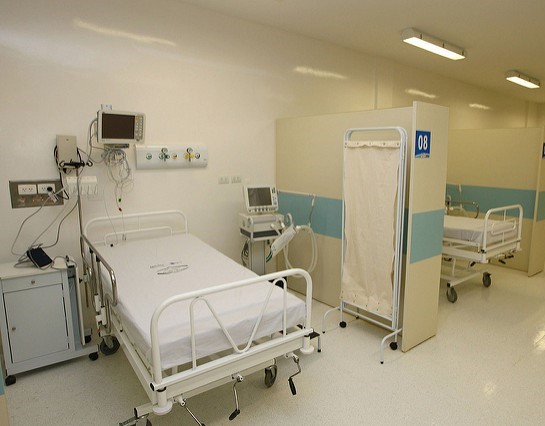 Care in a hospital that requires admission as an inpatient and usually requires an overnight stay. An overnight stay for observation could be outpatient care.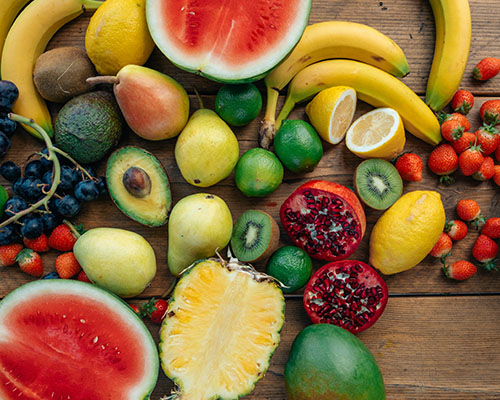 We improve health status of the communities. … Health education raises students' knowledge about physical, mental, emotional and social health
We love our clients/patient and they are our priority, if you served well we are happy too.
Not only pills and injection we give, we also Give medical advice to our clients.
We are professional and good at service we provide. with our good Doctors everything is professional.